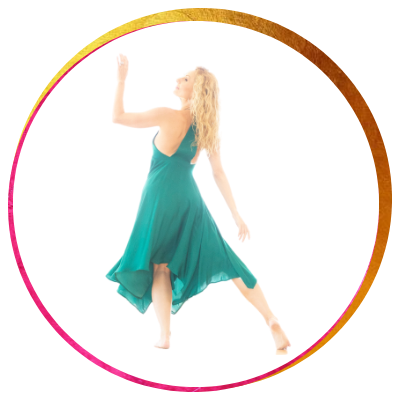 A Personal Development Dance Community
The Peroettes began in 2014 with a mission of helping youth, high achieving dancers, turn their stresses in dance into an easy and fun lifestyle. Gina Pero, the founder of The Peroettes, voluntarily taught eight teenage dancers life skills so that they could be confident in who they were, manage their time efficiently, have hands on experiences with career paths, have easy ways to calm their nerves, handle rejection, decrease anxiety, and learn to enjoy who they were on and off the stage. For six months, Gina and these eight brilliant, young artist adventured throughout Las Vegas, learning, living, and loving themselves and their passions. Some of their memorable highlights were being able to start the Bellagio water show and learn how the fountains ran. Another moment was watching a Cirque de Soleil rehearsal, and hearing what the artistic directors job was and her path into that job. Gina wanted to show these youth artists the possibilities and pathways that existed for their youth dreams.
This was just the beginning!
In 2020, Gina received divine guidance to turn her soulful gifts into a soulful community. She knew that this message must be turned into a reality. Within three days of receiving this guidance, Gina reached out to individuals in the dance community that she felt had a soul connection to dance and in turn also wanted to make a difference in the world. By the start of September 2020, thirty individuals ages 12-60 were ready, willing and able to ignite their passion for dance and make a twelve month commitment into their self education.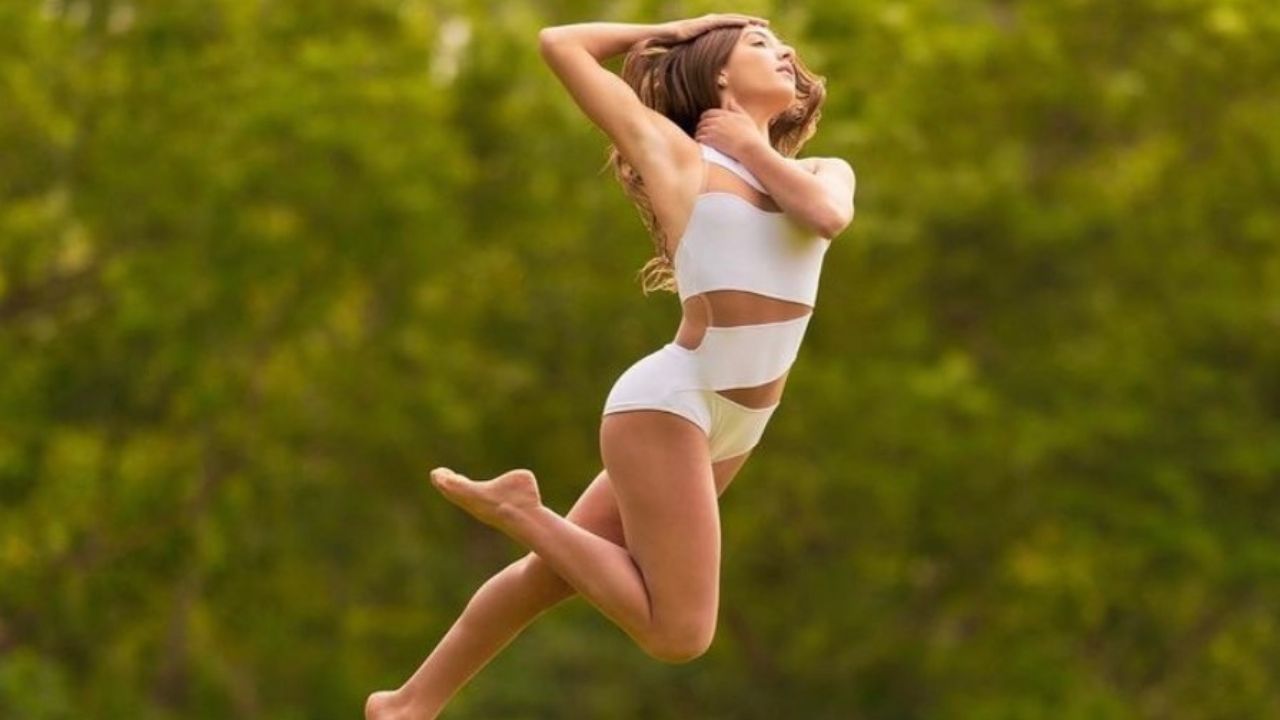 To Educate, Connect, and Inspire Heart-centered, Purpose Driven, Highly Creative Achievers and Performers connect to their present self and divine source of creation, so they can turn their light up in the world.
To create a safe and open space for highly creative achievers to feel seen, heard, and loved for who they are today, so the world can receive their artistic expression in raising the vibration and consciousness of the planet.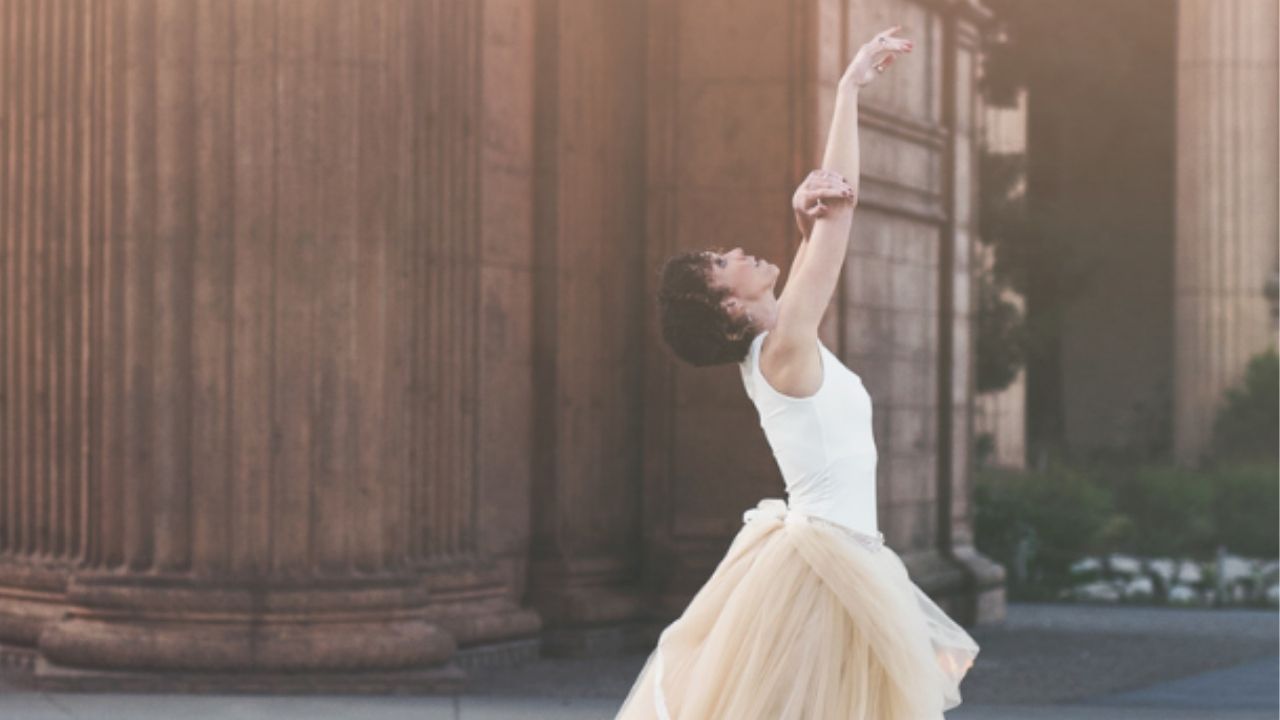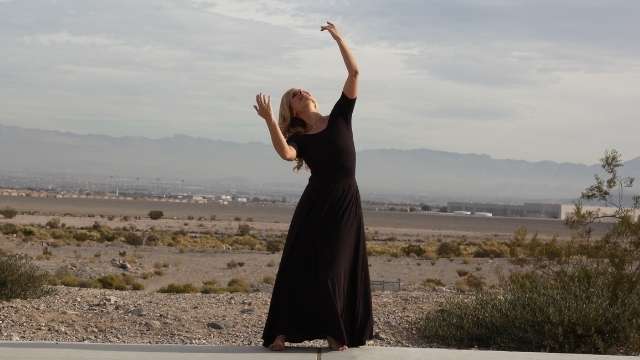 To stand for the beauty
within and turn self-abuse into self appreciation, comparison into originality, isolation into community and uncertainty into divine trust and soul alignment.