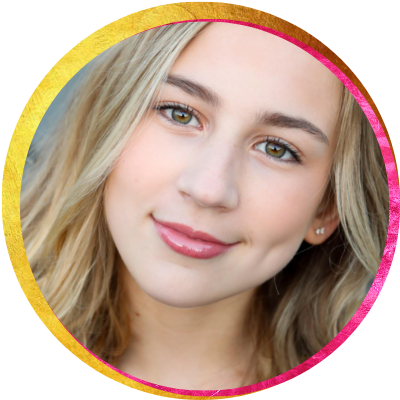 "This program is great for any teenager who wants to self grow
and be the best version of themselves."
Emily Madden, Mather Dance Company
See and hear the results!
Applause from Dancers 
Ages 12-16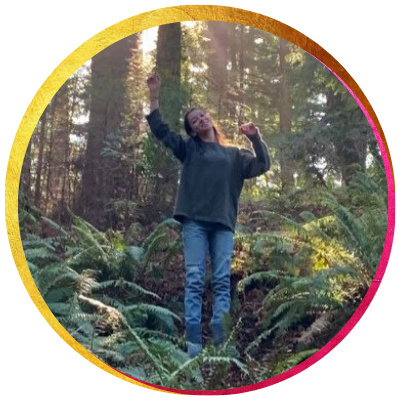 Before joining The Peroettes, I felt unorganized and now I have organizational skills for my life that help me feel clear and connected.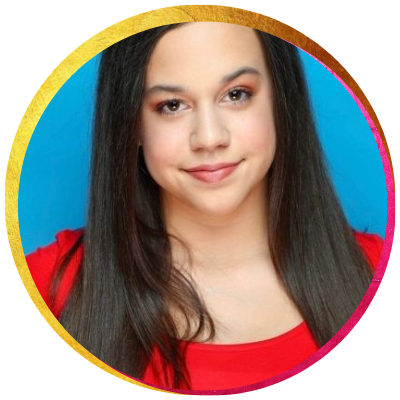 Before joining this program, I was more focused on the negative and my self talk kept me down and now I feel grateful and can focus on being happy. It feels so wonderful to be a part of a community who gets me.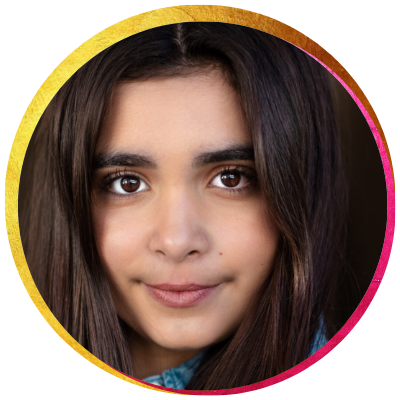 I would recommend The Peroettes because it shapes an inner leader and presents for others to be inspired by to make change in the world. You learn true life skills that are necessary to be 100% energetic each day. You also meet other leaders who think similar to you.
Before I was very shy when it came to meeting new friends or simply texting someone to meet up and talk. I would also get burned out from putting in over 100% and would feel a sense of anger when I didn't achieve something right away.
Now I have found joy in doing the simple things like smiling when needed or complementing a person. I have also found myself being more communicative which was a goal I've been heading towards.
I feel confident.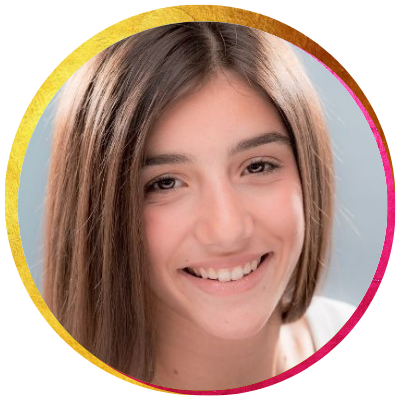 I would recommend The Peroettes because it is a safe place where you receive so much support and love. They are so many incredible mentors and it feels like a family even though we live far away from each other. Before joining, I would say that my life was good but I wasn't progressing in anything. I was in the same spot and with The Peroettes I feel like I am constantly trying to work at something and better myself
in any type of way.
Now,I am more motivated and focused. I have always been a happy person but right now I am the happiest I have been in a while, I look forward to my meetings with The Peroettes because I always feel relaxed and it
takes my mind off of anything that has been stressing me out.

Applause from Dancers 
Juniors/Seniors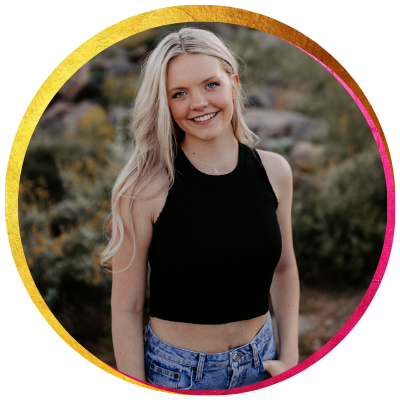 After working with Gina, I feel very prepared, grounded, and confident with who I am and my decisions. I have gained endless amounts of tools to help me cope with every up and down in my life.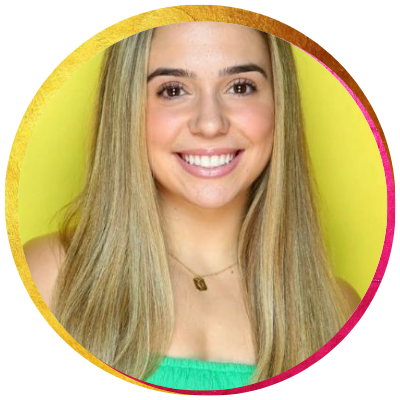 I would recommend The Peroettes because It is the perfect way to grow in yourself while at the same time growing with others who have the same mission as you in life. I have met amazing humans through this program and I am constantly inspired by them and Gina.
Before joining,I felt like I had always been a genuinely happy person but I definitely needed a community like this to build me up.
Now I feel much more confident in myself as a leader. I am able to lead my team and this program has helped me build up the qualities of others.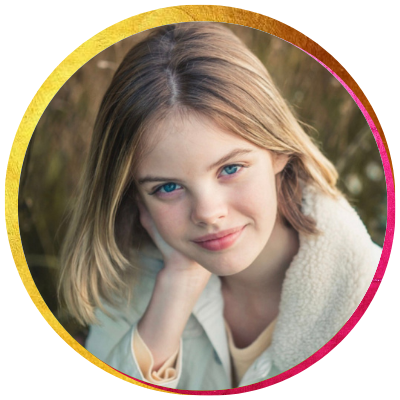 I felt stressed and unfocused prior to joining this community. I now feel flexible in my mindset and learned things I never knew to help me with my whole life.
WE  ALL  LOVE  GETTING  RESULTS!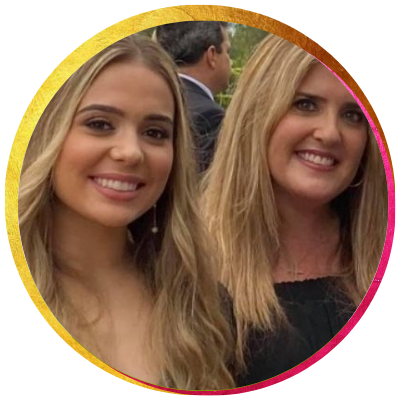 This is an amazing program that helped my daughter gain the focus she needs to strive for her dreams. Her future is now achieving her goals with  confidence.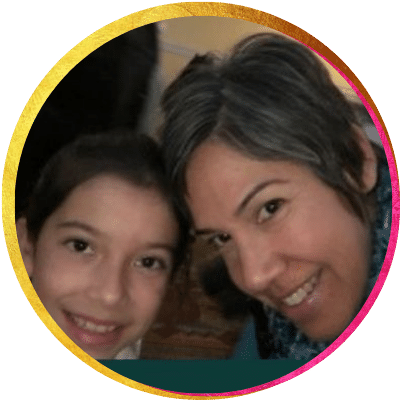 We learned so many powerful yet simple tools and techniques to nourish, vitalize, restore, inspire, empower, and connect, that reach beyond my own and my daughter's life and dance journey.
– Joanna Ramos
Pendulum Pilates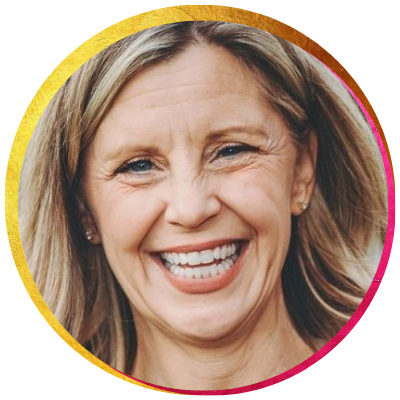 I absolutely love this concept and year long program details! I am grateful Gina invited us into this beautiful family.
Applause from Dancers 
Majors & Minors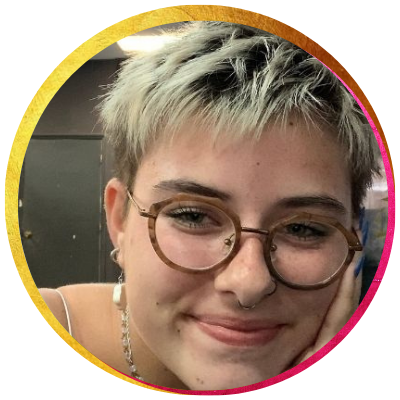 I felt confused and anxious before joining this community, and now I am clearer and more relaxed in my life and on my path. This program has opened my eyes to see what's possible.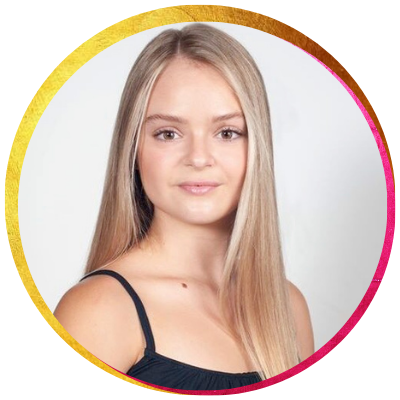 Before this program I felt stressed and unorganized, I am calmer and find it easier to create a schedule after learning the tools here. This community helps me feel supported and not feel lonely.

Applause from 
Professional Dancers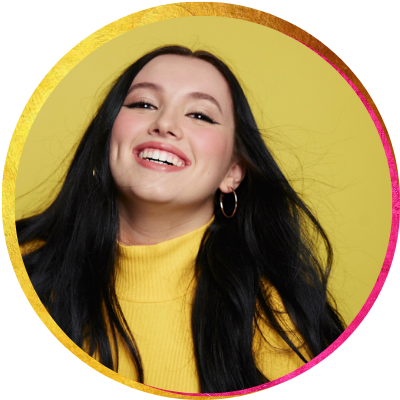 This program changed my whole outlook on life in such a positive way by helping me find a consistent way of doing things and being open to other possibilities I couldn't see.
"Gina, you are an amazing soul and I cannot thank you enough for everything. She is such a bright light that holds so much wise guidance."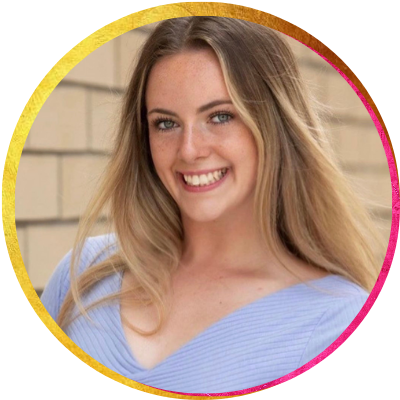 This program helped me dive into my inner self and allowed me to really see the beauty and timing that the universe has in store for me. Before this program , I took things personally and didn't trust myself and NOW I know I have a purpose in the world.
I enjoy having a set group to meet with each week, this helped me form deeper connections with other like hearted souls .
"Gina has everyone's best interests at heart & she wants to help us all find our paths!"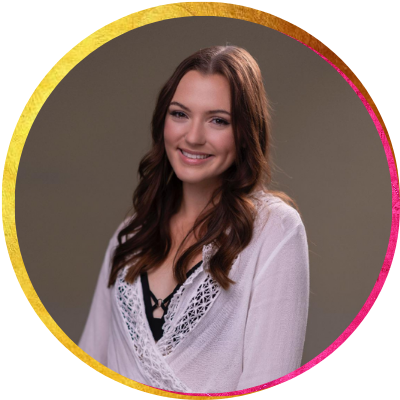 This program opens up a community of like minded individuals. It's a great way to become self aware, and evolve into your higher being!
When the program started I was very challenged by being in a job I didn't like. Since then, I have ditched that job and new, better opportunities are arising. It's easier for me to acknowledge the light at the end of the tunnel now!
"Gina is such an incredible role model. She is somebody I look up to everyday here being in Vegas, and has blessed me with some pretty amazing opportunities."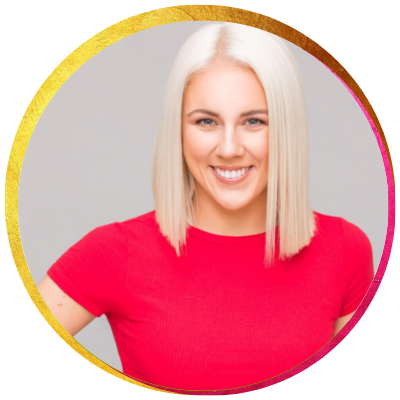 I could write an essay about why this community is everything!! I highly recommend The Peroettes because of the community and the people. We are all so focused on self-growth and being leaders in this world. I can't think of anyone better to surround myself with. 
Before joining, I definitely lived more in the future. I was always worrying about things I couldn't control. I would let stress and negativity take over my body. Life was good, but I didn't know that it could actually be better!
Now, I find joy in the smallest of things on a day to day basis. I look at difficult situations with a level head and not get too overwhelmed by them. I allow myself to feel frustrated, upset, and sad, but I don't let those emotions navigate me through the difficult situation.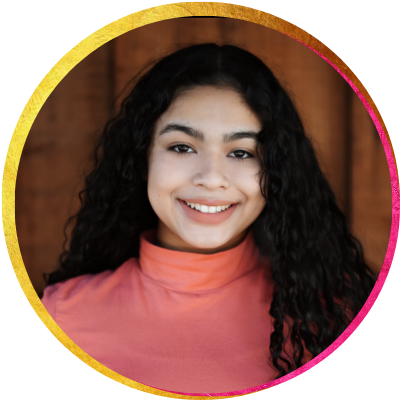 It's so helpful to learn everything that Gina teaches us in this program now. I feel that a good amount of adults wish they had a community group like this when they were younger.
I was feeling excited to continue the journey I had begun from last years peroette group I am Proud of my progress being more self aware.
"Gina has such a helping soul. Gina knows her purpose and she shares it with the world"I appreciate all the help and support to keep me going on this journey of mine.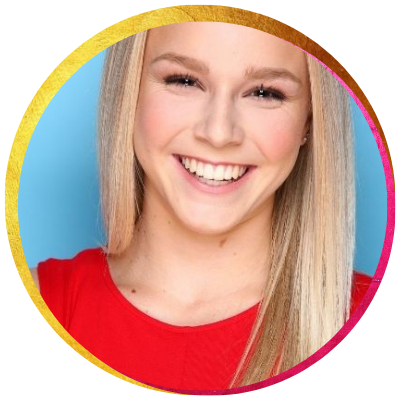 I would recommend The Peroettes because it gives people like me who don't always find their people a place to belong. I feel supported and guided and just in a great place when I do things with this program. It truly is a safe space to grow!
Before,Life was just regular! I would go to work and dance and be settled.
Now,It feels more structured, I feel like I have more of a purpose. There's reasons to why I am aware of things and there's just support coming from everyone!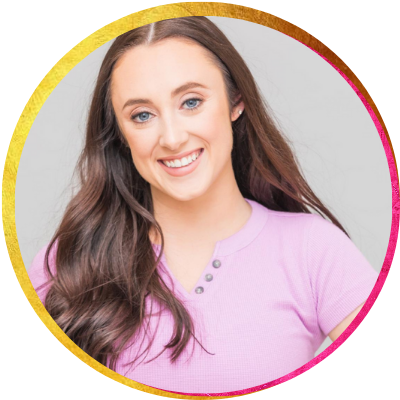 I feel so supported by like minded people in our Peroettes community. Before the program started, I was unmotivated, experiencing self doubt and insecurity in my path. I feel like I have a better understanding of my path and I am able to manifest the life I want and I can actually see it for myself now. "Gina inspires me daily to continue on my path and be sure of myself as a dancer. She has been such an important person I look up to and learn from"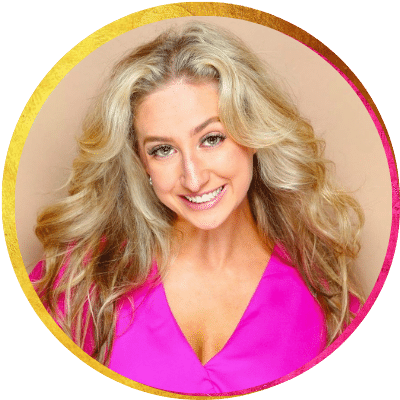 I would recommend The Peroettes because I feel this program is more than just a program. It's a community of like-minded people invested in enhancing themselves to be living their fullest potential. With everything in the world today, being a part of a community, specifically The Peroettes, has been extremely beneficial for my mental, physical, and spiritual health.
Before joining, my life was dimmer. I've always felt my light as I lead through my life before, but the Peroettes enhanced this light immensely, and now my light shines on everyone.
Now my life has become much more purposeful. I further understand now that being a leader for others is exactly how I want to live life. Much like this community has inspired me, I aspire daily to spread that inspiration among my peers. I go through life now with a clearer direction of who I am, and who I strive to be.

Applause from 
Teachers & Coaches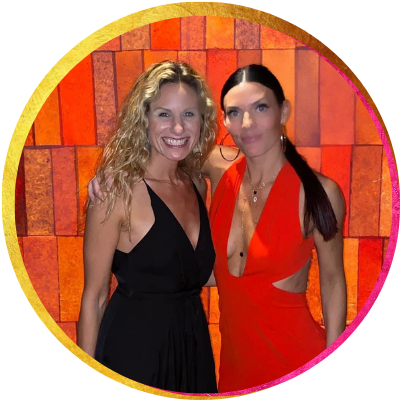 I was in need of support from others who understood me and who also valued raising their own vibration. I feel loved and supported by each woman in this community of all ages.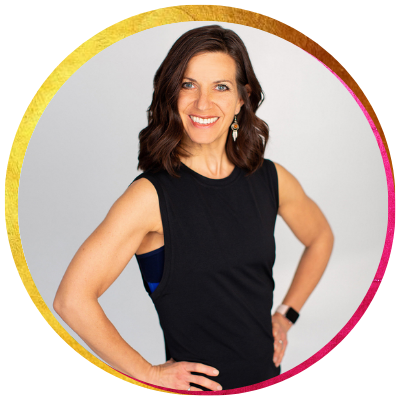 Fresh Start Nutrition and Body Work

This community allows a safe space to personally discover my own growth and be able to be vulnerable.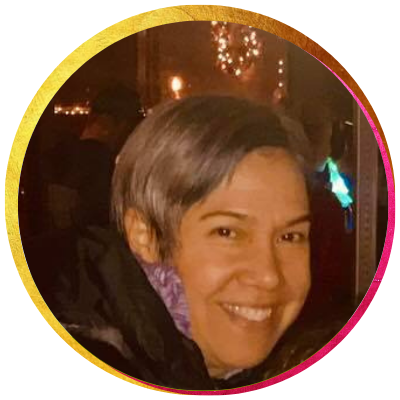 I was craving a community who saw the world with their heart. This program is essential for anyone who wants to cultivate more love and abundance in life. Thank you Gina for bringing light workers and creatives together.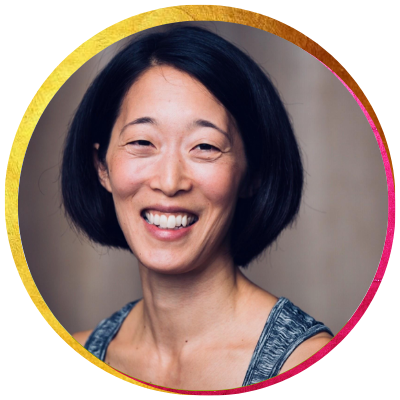 I have experienced a heart-centered, conscious community that stands for ease and joy in this world.
Before joining and meeting Gina, I looked at others' paths to sort out what I should be doing, comparing, trying to compete, feeling like not enough because I wasn't doing what I thought I should be doing.
Now, my life is easier! I compare myself less, I'm more in tune with my heart, my why, my own path and needs.
I feel confident in my soul's choices!!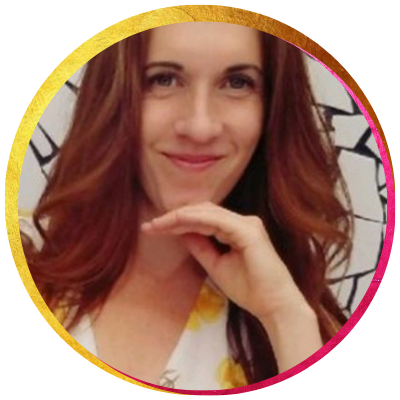 Before joining this program I felt a lack of clarity and support, and now I am fully expansive in my personal life and business and feel inspired to make an impact.

Applause from 
Dance Parents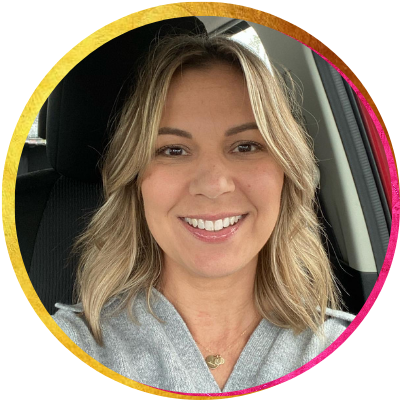 This year-long program is a great way to help your child learn the tools they need to succeed in life. My daughter is now taking her mental and physical health more seriously.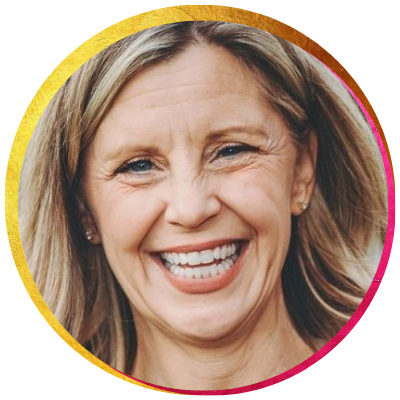 I absolutely love this concept and year long program details! I am grateful Gina invited us into this beautiful family.