What do you want to achieve?
Real Stories & Real Results
Are you ready to hit the music and take your first step in achieving what you really want!?
Having my path crossed and being coached by Gina was a huge step in the direction of my best future. The way she is able to label and clarify things that seem so cloudy is such a gift. Gina is such a gift. Investing in her and her program made every corner of my life better. I can't thank you enough Gina!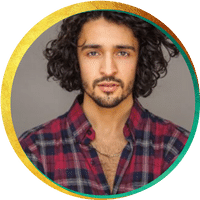 Alexander Chung, World Renowned Choreographer 
"I HELP HIGHLY CREATIVE, HIGH ACHIEVING PERFORMERS AND LEADERS QUICKLY ACCESS THEIR INNER KNOWING SO THEY CAN LIVE A CALM, CLEAR, AND CONFIDENT LIFE-STYLE RIGHT NOW…AND 
ACHIEVE WHAT THEY REALLY REALLY WANT!"

ICF MASTER CERTIFIED COACH , BODY ALIGNMENT SPECIALIST, DANCE EDUCATOR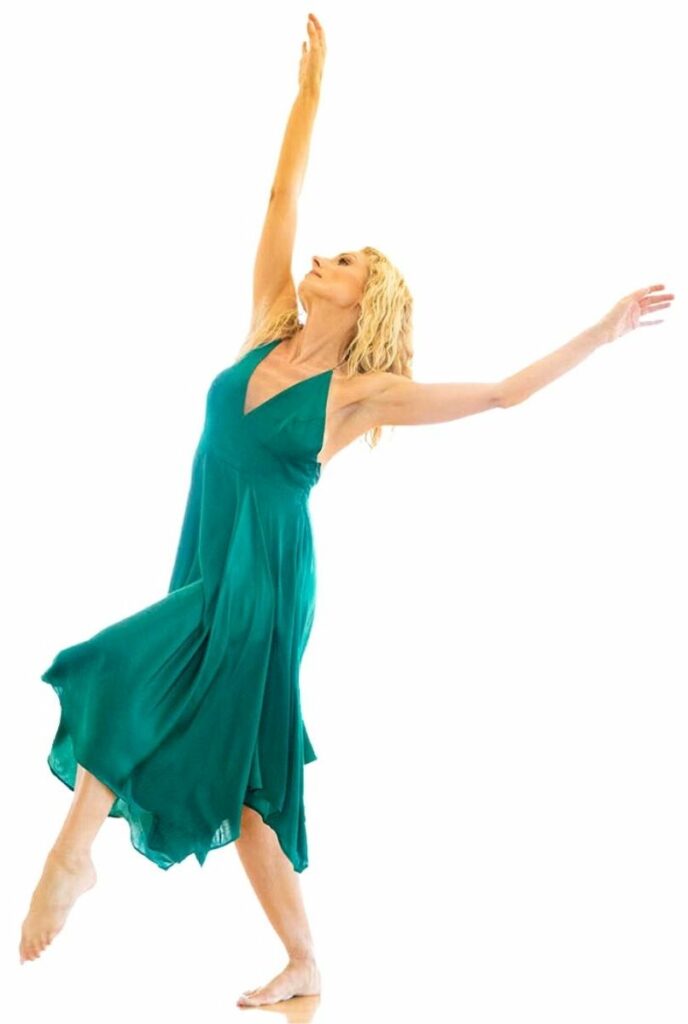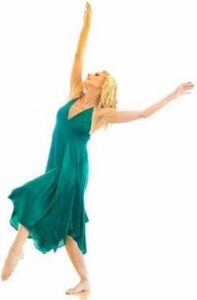 "I HELP HIGHLY CREATIVE, HIGH ACHIEVING PERFORMERS AND LEADERS QUICKLY ACCESS THEIR INNER KNOWING SO THEY CAN LIVE A CALM, CLEAR, AND CONFIDENT LIFE-STYLE RIGHT NOW…AND ACHIEVE WHAT THEY REALLY REALLY WANT!"
-GINA PERO
ICF MASTER CERTIFIED COACH, BODY ALIGNMENT SPECIALIST, DANCE EDUCATOR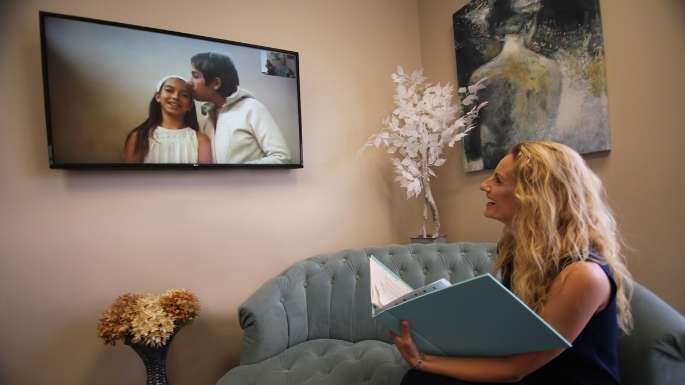 Partnering with clients in a thought provoking and creative process that inspires them to maximize their personal and professional potential.
Coaching inspires deep awareness and produces fulfilling results through proven pathways to one's alignment.
Why is coaching important?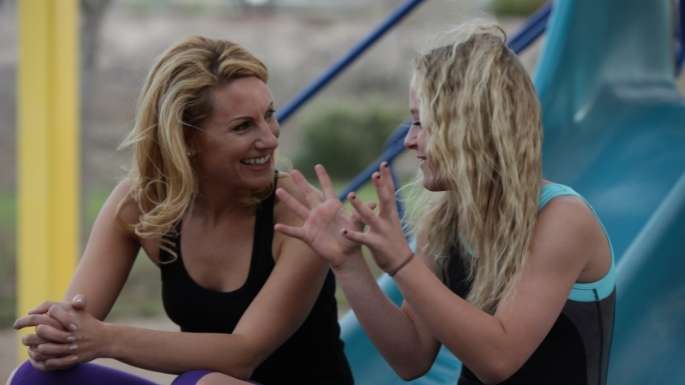 It creates a safe learning environment, called conscious community.
It transforms the way people are seen, heard, understood, and recognized for the gifts they have to offer.
It helps people articulate their vision, identify their needs and core values, brings their outer and inner worlds into alignment, sets their desires on what their passionate about, and creates a strategy for their own development.
What are the benefits from coaching?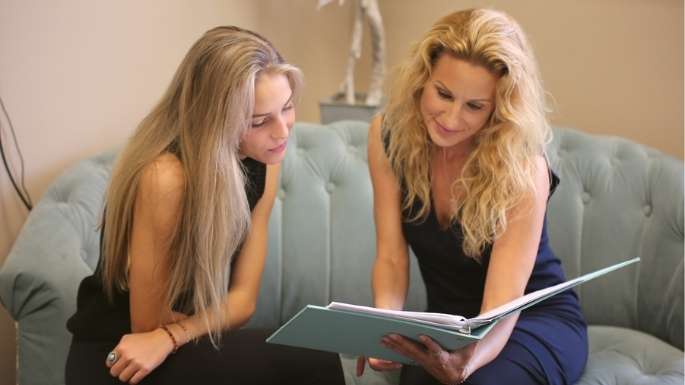 The possibilities are endless.
The impact of coaching creates presence, awareness, alignment oil, wisdom, creation, and integration which then establishes a strong foundation of self that leads to your freedom of choice.
We embrace
each others stories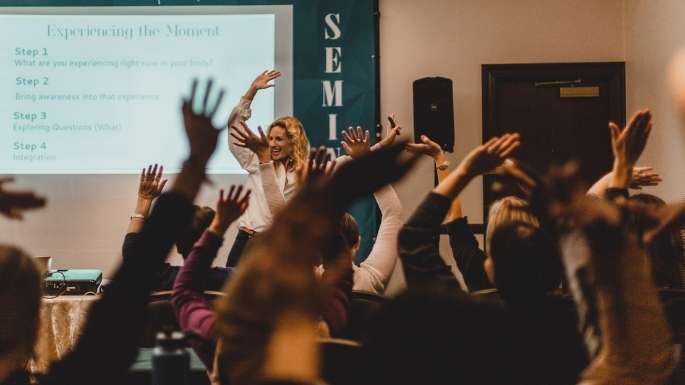 We consciously connect



We Love achieving Results


Author, Executive Coach, CEO of Leadership Cadence.

"Gina has the rare gift of exquisitely guiding you to access your deepest truths. Her supportive and direct way of communicating allows you to take an honest look at your current situation and establish a path to reach the goals your heart most desires"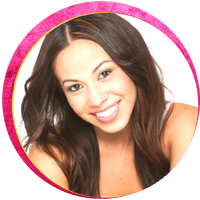 Previous to the Vision of You, I was feeling stuck, a lack of clarity, and would often find myself forgetting what my strengths were. Our weekly meetings quickly became my favorite part of the week. They were something I looked forward to because I knew how much better I would immediately feel and how much more clear my mind would be. Since finishing the program, I have regained my confidence, felt more focused and driven, and have had more success than ever in auditioning. Gina gave me the tools to retrain my negative thought patterns and to be able to live in the moment. My future and my goals are more clear than ever. I know what my gift is and how I can share it with the world, which, when it all comes down to it, is the reason we are even here in the first place.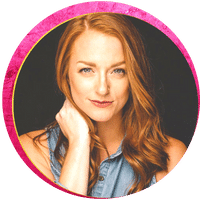 I was inspired by Gina's light and the way she pursued life and her goals. I knew she had pursued dance and led a successful life in New York and I wanted to receive guidance from her as I was planning to move form Las Vegas to New York. I highly recommend Gina as a coach to anyone who wants to improve their quality of life and pursue clarity of mind.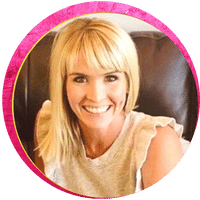 Working with Gina was an absolutely life-changing progress! I was able to uncover and get to know the real person I am today. I feel the most confident I have ever been which allowed me to open up my own wellness studio.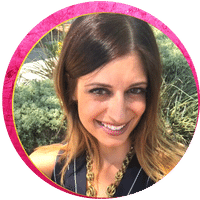 Gina's is working with teachers, particularly on developing a cogent progression of skills for any dance class and focusing on the verbal language cues that create immediate shifts in alignment, elongation, and spiral. Beyond knowing what to do, Gina helps teachers express their knowledge with verbal precision and clarity.  Her understanding of brain science and precise anatomical training is valuable knowledge that makes her approach accessible and relevant to teachers of any dance genre.
Gina's Mastery in Coaching
has led her to coaching hundreds of high performing dancers, teachers, and parents over the last 12 years. She is one of today's most knowledgeable and influential movement specialist's and life and performance coaches inspiring audiences worldwide.
Facts about coaching and Ginas credibility

Gina has received her Masters in Coaching through the International Coaching Federation. 

Gina has over 12 years of experience in successful strategies, results, and proven pathways to alignment.

Gina has had over 5000 total hours of working with clients and getting paid. 

Gina has delivered coaching services to hundreds of people both to individual and groups. 

Gina has completed comprehensive coaching specific trainings, including code of ethics, CKA Exam, and her performance evaluations by the ICF Board.
Individual and Group Coaching
Learn More about Gina's 1-1 Coaching and Group Coaching
Click Below to Schedule a Call!
Coaching helped my daughter increase her confidence, her positive outlook, her desire for consistent growth, and her willingness to meet all of her goals.