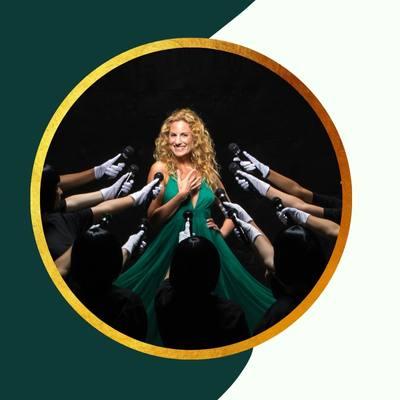 INTERVIEWS
Media training was an important skill Gina learned as a Radio City Rockette to be efficient on TV. From newspapers to magazines, and radio read and/or listen to the inspiration Gina shares in these interviews.

MAGAZINES
Gina shows off her magazine cover among the other magazines she was featured in as a writer and also a special guest.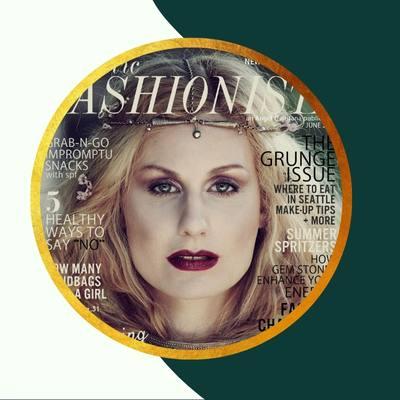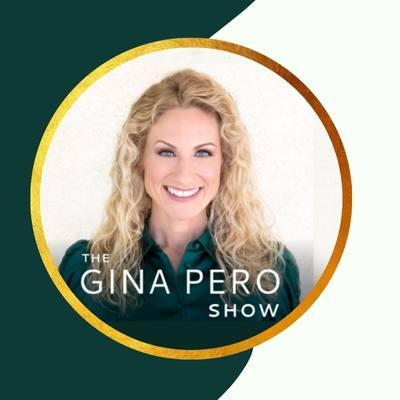 THE GINA PERO SHOW
In 2016 Gina began her very own popular podcast, The Gina Pero Show Living Life Full Out with a mission to share stories that created impact and inspiration of ways people chose to live their life full out with feeling. These stories are shared with many people in the dance industry and community.

MY WRITINGS
Yes! Gina is also a writer!! Enjoy her various articles from her heart.