Gina Pero is the CEO and Founder of Gina Pero LLC and Embracing You. She is a Professional Speaker, ICF Master Certified Life Coach and Certified Movement Specialist. She received a BFA from the University at Buffalo. Gina has been featured at the Velocity Dance Convention, in Dance Informa Magazine, in My Vegas Magazine, on the cover of Holistic Fashionista, and in numerous podcasts and media. Gina is a highly regarded leading expert, trainer, & speaker traveling to over 30 cities a year. Also, she is the host of her own popular podcast "The Gina Pero Show". Due to Gina overcoming scoliosis as a teenager and becoming a professional dancer, a Radio City Rockette, and healing her own brain and spinal injury holistically, Gina's expertise in teaching high achieving performers and creatives, adds a new kind of lifestyle in health, business, and career. Gina is passionate about empowering her audiences and high achieving clients with her step-by-step systems so they can easily implement and perform with ease and confidence. Plus, with her proven techniques, her clients and audiences learn how to live an aligned and abundant lifestyle right now. Gina has a life-long commitment to being the Best of the Best for her audiences and clients. Whether she is speaking to a group of twenty or hundreds, Gina ignites and activates the atmosphere with her mastery in communication and innovative approach.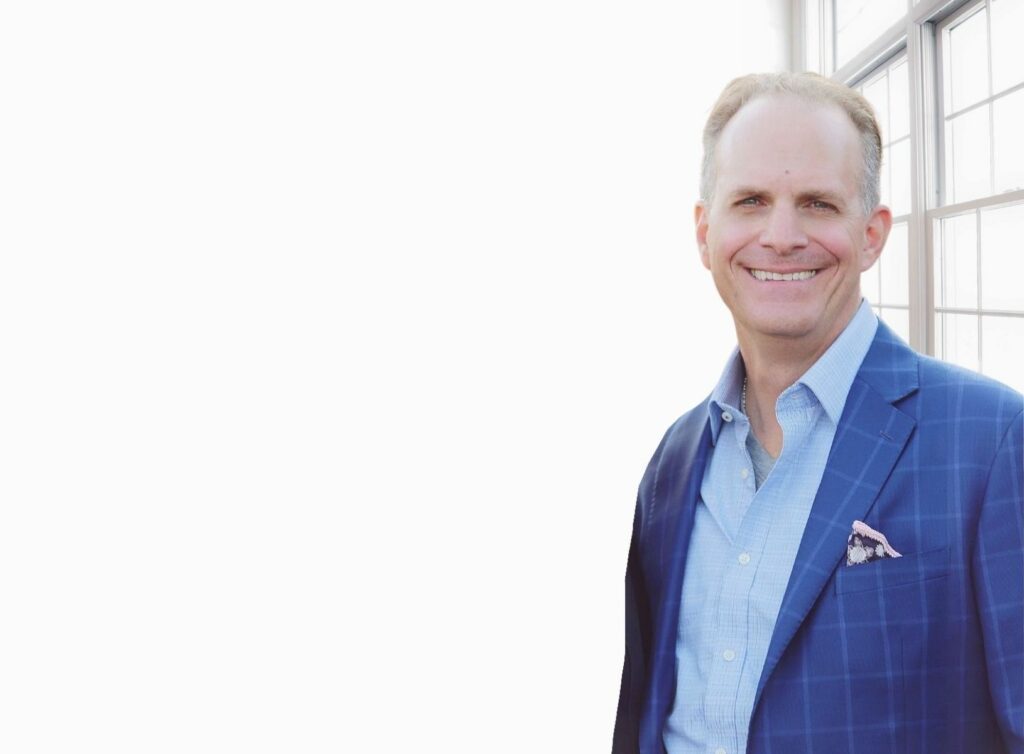 Director of Health & Wellness

Dr. David Stella has been contributing to health and wellness as a chiropractor specializing in energy medicine for over 20 years. He has studied under Dr. Robert Marshall, founder of PRlabs.com where he learned to muscle test the patients biofield and their meridian points based on Chinese Medicine. These are energy points of the body that correlate to organs and body systems. In our biofield, the body knows what is essential for it to thrive. Dr. Stella guides people into tapping into their own biofield, guiding them to start making wise choices on their path to wellness, based on what their body requires. Dr. David Stella has studied with Dr. Alberto Villaldo PH.D, a shaman and founder of The Four Winds (Thefourwinds.com). Dr. Stella has combined the wisdom of the Shamans with the neuroscience of today. He has experienced at age 51 a youthfulness and child like spirit through the techniques and passion he is teaching and sharing with all of those who are willing to receive and learn. His services focus around tapping into the biofield to create a health style that matches your lifestyle. Dr. Stella works alongside Gina Pero, a master certified coach, who facilitates his patients through coaching techniques. Dr. Stella sees patients in his office and remotely.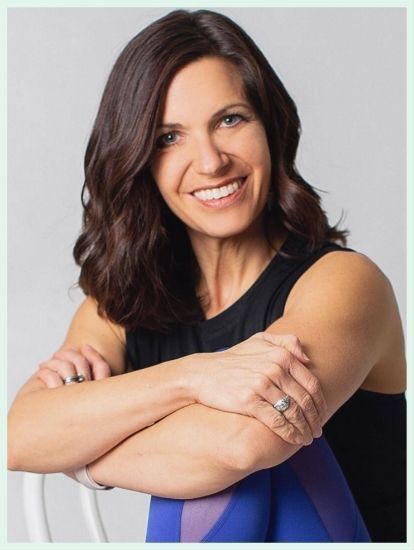 Licensed Massage Therapist and Certified Nutrition Coach

Karen Turnbull created her business, Fresh Start Nutrition and Bodywork, LLC out of a lifetime love of learning about the body. What began as a career as a professional dancer evolved into a career of healing bodies and souls. Karen's soul desire to empower others and guide their bodies out of pain and into freedom, ease and strength, is done through the application of bodywork, nutrition and fitness. Through private nutrition coaching, group workshops, massage therapy, emotional chakra balancing and spiritual healing she works to guide others out of pain and into balance.  Her degrees and education include a BFA in Dance Performance and Dance Education, an AOS in massage therapy, certification courses in nutrition, myofascial cupping, Pilates, PiYo, and the Voila Method of structural joint balancing.
Bringing bodies into balance, both physically and emotionally, is her purpose and passion and is always done with love, understanding and compassion.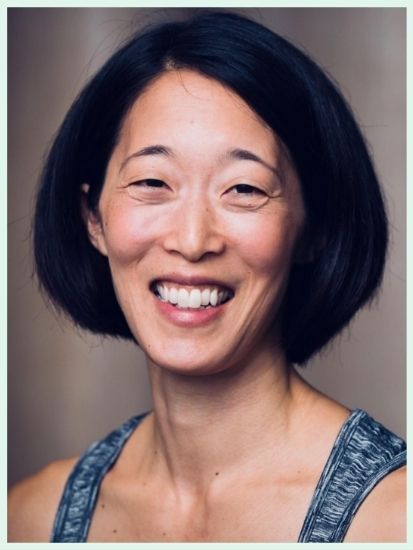 "This community is dynamic and empowers the individual to reach new heights. The love for each person's strengths and light continues to draw me back in to work with such a soulful team!"
My mission is to help young dancers and athletes transform their bodies by intentionally integrating the brain into their training and therapy. I have training as an orthopedic massage and Pilates therapist, in yoga and dance medicine, and in my quest to find more tools to help my clients, I discovered that the missing piece to creating profound shifts in the body was to put the brain and nervous system first. By changing the brain and giving it the right inputs, we can change the body. Whether it is to feel less pain, better balance, more range of motion, or by making training and performing easier and more efficient, we can change the way we move and perform.